About Me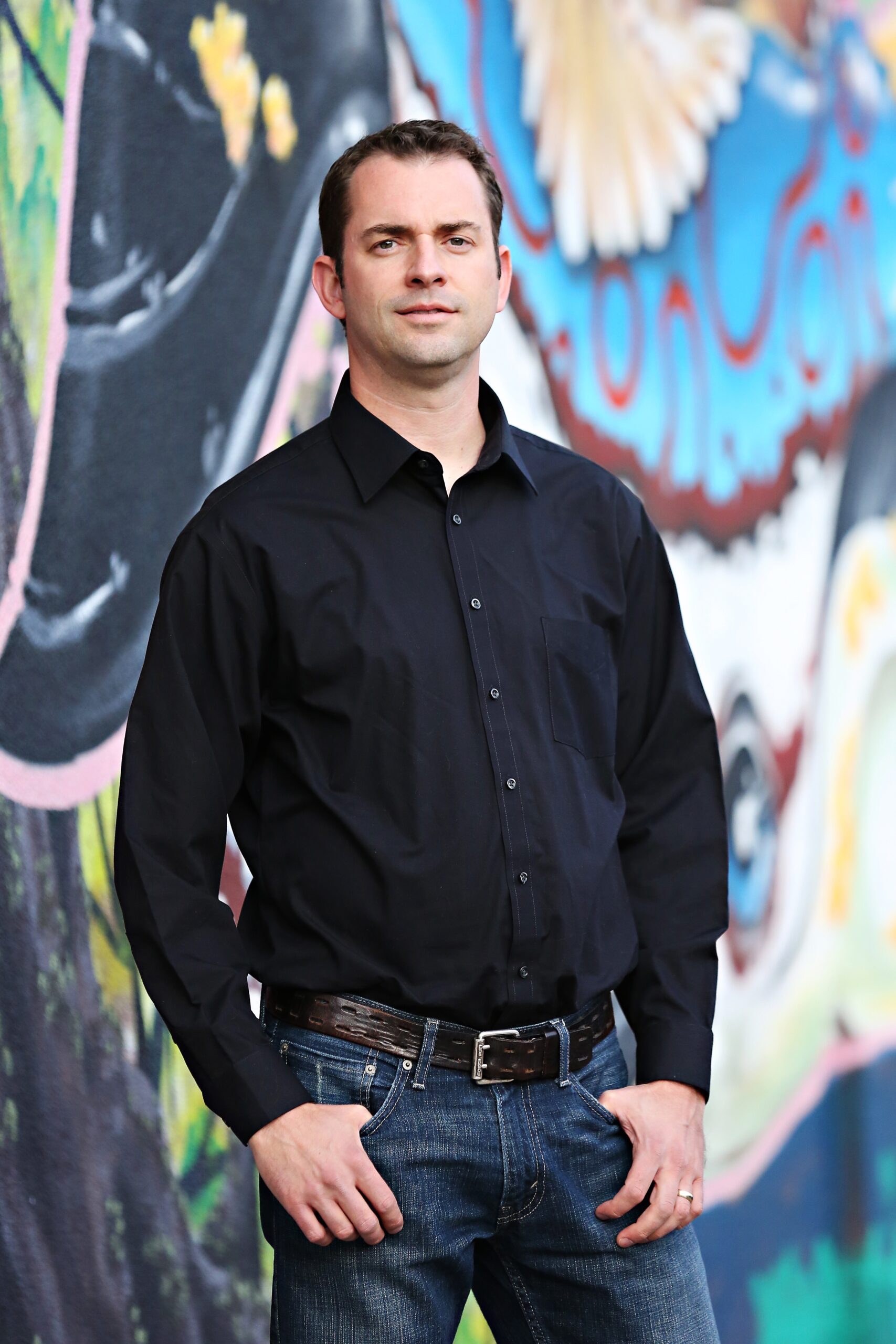 Hi, I'm Daryn, a highly creative and multi-talented Visual/UX Design professional. I'm currently working as the leade UX/Visual/Product Designer at 1440 based out of Park City, UT.
I have a vast amount of experience in many facets of design including concept and prototyping, high fidelity graphics, Illustration, logos, icons, typography, presentation decks, designer-led user testing and more.
Whether on-site or remote I'm a team-player who thrives in a collaborative work environment. When I'm not working in various design applications, I enjoy expanding my knowledge of design theory, illustration, typography, UX and digital art.