About Me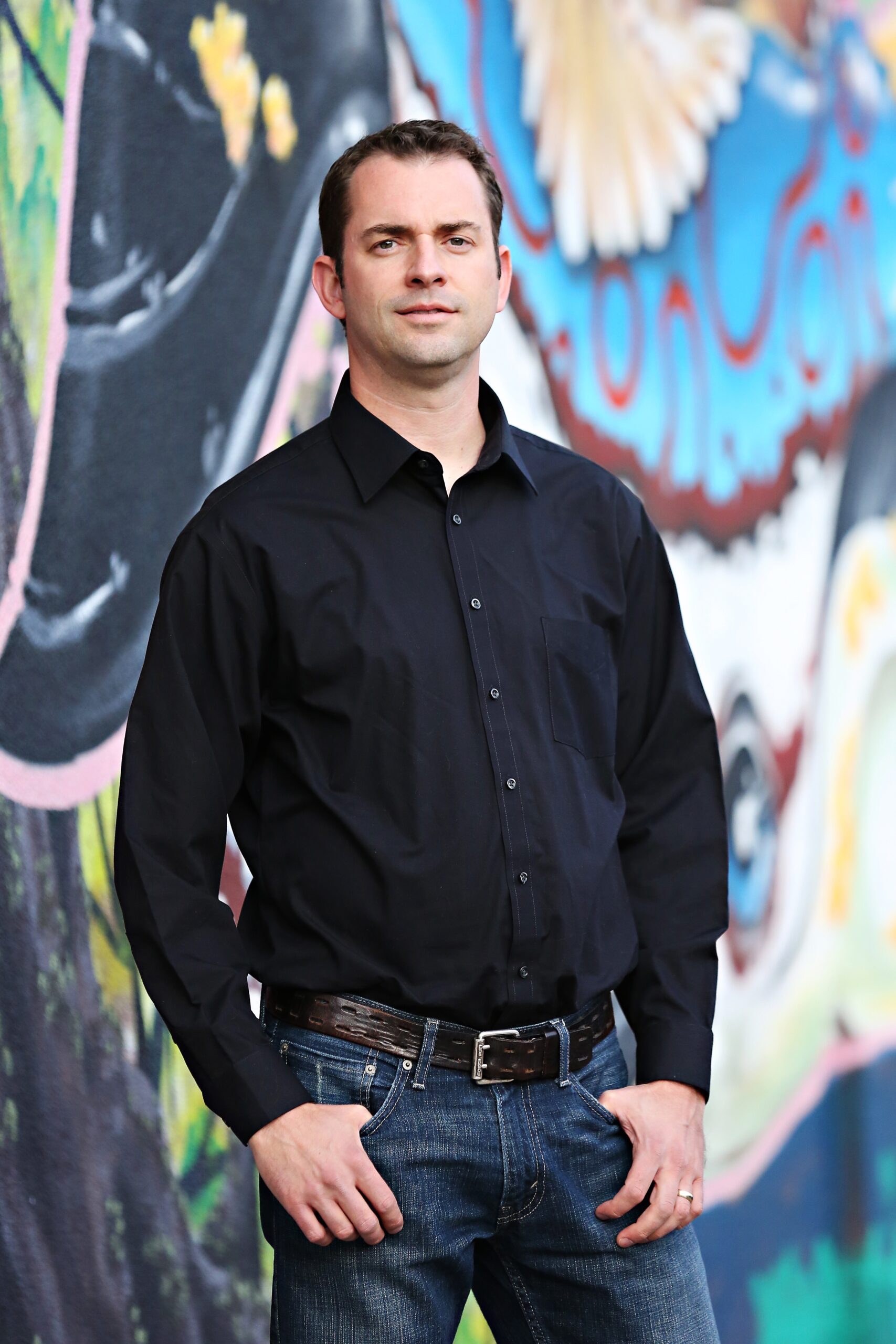 Hello!
I'm a highly collaborative and multi-talented UX/Visual Design professional currently working on the Order Management UX team at Salesforce Commerce Cloud and I'm based in Salt Lake City, UT.
I have a vast amount of experience in many facets of design including UX, UI, conceptualizing and prototyping, low to high fidelity visuals, Illustration, logo & branding, iconography, typography, user testing and more.
Whether on-site or remote (I work on a highly distributed team spanning multiple time zones) I'm a team-player who thrives while working on a diverse team of supportive individuals who bring their authentic selves to work. I'm a firm believer that having a good work/life balance keeps people energized to their best work each day.
Check out my LinkedIn Profile.
Other Interests
When I'm not working in various design applications, I like spending time with my amazing wife Heather and our two wonderful teenage daughters. We love to travel, go on adventures, hang out together and talk a little smack while playing Mario Kart!
I also enjoy drawing digitally on an iPad with Procreate and the Apple pencil. I'm into cars and keeping myself fit. I'm also known to be a bit of a music nerd so I've been learning to play the bass guitar.
Experience
1440 | Lead UX/Product Designer
Park City, UT | November 2021 – Present
 –
Salesforce Commerce Cloud | UX/Product Designer
Salt Lake City, UT | June 2016 – October 2020
 –
Demandware | UX/Visual Designer (Acquired by Salesforce)
Salt Lake City, UT | January 2015 – June 2016
 –
Tomax Retail.net | Sr. Designer & Production Manager
Salt Lake City, UT | June 2007 – January 2015
 –
Merydion Corporation | Graphic Designer
Irwindale, CA | November 2004 – June 2007
 –
Counterpoint Communications | Graphic Designer
Layton, UT | Aug 2001 – November 2004